Like a Second Marketing Department.
On Speed Dial.
Marketing is maddening. It's filled with amazing tools, but you're only expert on a few. You know you could do so much more, but you're overwhelmed. 500 Rockets fills in your blanks. We are a collection of experts who immediately expand what you're able to do. We bring the knowledge and labor force you need to get your messages built, into the skies, and delivered to the customers who need to hear them.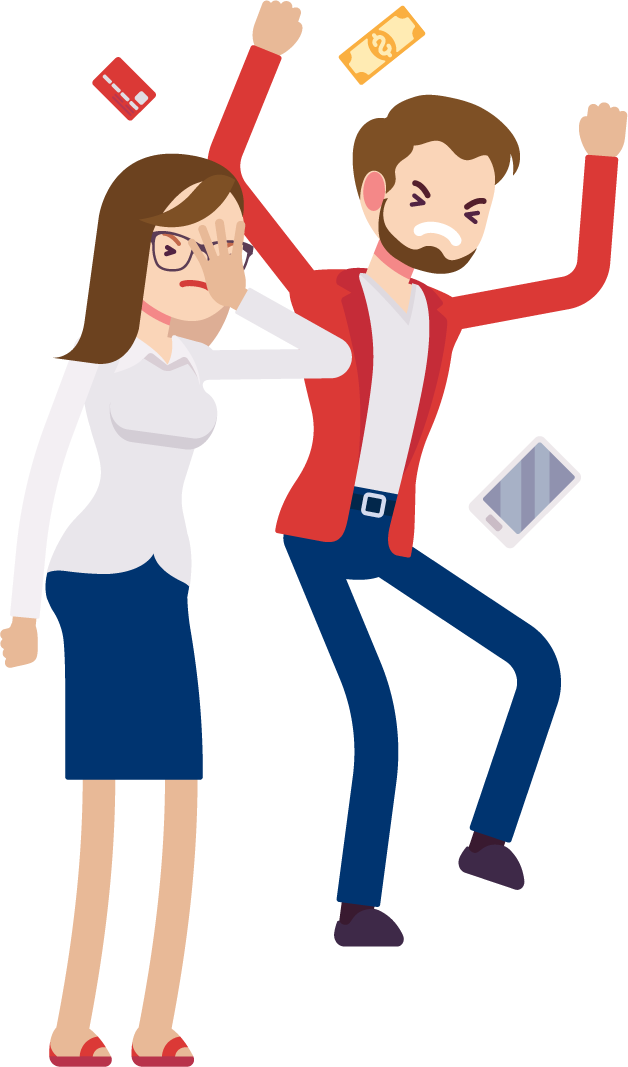 We use all the marketing tools

SEO, PPC, CRO, EMAIL? Yes. If it's a tool that helps your sell, we know it, and we use it.

We can budget for any business

Cost is just another challenge, and we know how to work within every budget.

We expand what is possible

It's time to open up the entire 360 degrees of what your marketing can be.